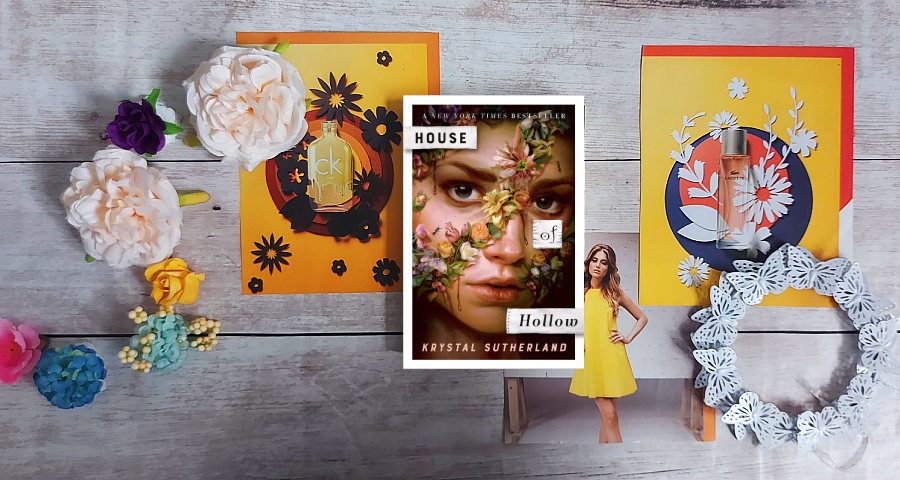 THE HOUSE OF HOLLOW ON GOODREADS
OFFICIAL WEBSITE OF THE AUTHOR
BUY THE BOOK HERE
__________________________________________________________________________________________
I've come across The House of Hollow novel while looking for recommendations on Goodreads. The book was one of the nominees for the Best Young Adult Fantasy & Science Fiction in 2021. and it had perfect covers, beautiful and flowery. Tho I'm normally looking for at least some sign of romance in books I read, I've chosen this one with no romance at all, cuz right now I just wanted to try something new.
The House of Hollow, hollow it is
This is a story of three very odd and terrifying sisters Hollows, Grey, Vivi, and Iris. Ten years ago they were kidnapped in the middle of the street, only to be sent back to their parents a few weeks later. But they were different. Their eyes were black and their hair white.
Strange things started happening around them. Years went by. One sister moved from home. Then the other one also left.
The youngest has stayed, practically alone in a broken family. But then one day the oldest sister went missing and that was the start of a new story, one that will send chills down your spine. One in which the girls would realize who they really are.
What I liked about the book
Something creepy is always going on around this family. People are getting hurt but it always looks as if they're doing harm to themselves. The three sisters know they're different, but they don't know what happened to them ten years ago. Or maybe Grey does know? Is that why she went missing? Is she being taken somehow related to the things that have happened when they were kids? And what about all that other stuff Iris notices? The awful, putrid smell? A feeling of dread and death? What's that about?
This novel will make you wonder about so many things and the tension, especially in the second half, will grow. You'll want Iris and Vivi to find their sister, but also to find the truth about what happened to them. Why is there a masked man following them? Who wants to hurt them and why? This book is a real young adult fantasy thriller, and it will make you believe it.
Who are the sisters? What did those bad people do to them? Will they be okay? Questions, questions, questions. They made me turn the pages, looking for the answers.
Oh, yeah, and did I mention the perfect flowerly covers?
The House of Hollow, and its cons
I'd give this book three stars (out of five) because of three things. The first one is the repetitions. Throughout the whole book, there were descriptions of smells and motives that were constantly mentioned and pretty soon got really boring and redundant. I understand dead things smell putridly, but that's exactly the reason I don't have to read about it every time something dead is mentioned.
The second thing is how slow the book was in the beginning. I was really struggling through the first half. It felt like nothing was happening and we were just reading a lot about the Hollow family and the relationships between the members.
The third thing was keeping the readers away from information. I do understand the author wanted to build tension and it worked once or twice. But if a character asks a question and the author goes on describing something else, making another character completely ignore that question for some reason, not only it is rude, but it's an obvious sign of the author's intentions. So since I know then what her intentions are, I don't fall for it. It's a good idea, but poor execution. And it makes me angry.
Will you read it?
As a romance reader, it was a notable challenge for me to read a book with no romance (sub)plot. It took time to adjust my expectations and totally immerge into a different kind of story, though it was a young adult fantasy (one of my favorite genres). But since I'm generally not into horror stories, and I've found the beginning of this a bit slow, the first half of the book wasn't my favorite.
But I did like the premise and the idea around which the novel was centered. The book is just eerie and weird enough to make readers want to know more about the characters and their journey.
Will you read it?
And if you're interested in more young adult novels, you can find them here.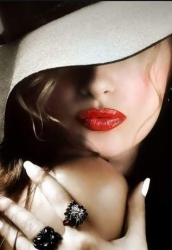 Latest posts by Rose Strong
(see all)